We prepare our children for life in many ways, teaching them moral values, how to stand up for themselves, to be kind and giving, to be studious and thorough with the endeavors, the importance of being a team player and how to be healthy. The list is long. Their teachers prepare them well for the subjects that they choose to study at school.
This learning is invaluable and yes it takes many years to master. Teaching your adolescent the skill of finding peace and perhaps joy in times of turbulence is where I come in.

I have been working with teens since 2009 in both individual and group settings helping them discover their true self and how to be comfortable with being uncomfortable.
The
Calm Confident Teens
workshop series is a 6 hour experience that includes the best of the best techniques for students that want to master the ongoings within their own mind that might be stopping them from achieving their goals in a harmonious and confident manner.

This 2 - 3 hour workshop series and is suitable for both preteens and teens (11 to 19). It is a unique experience whereby participants will learn life and self leadership skills for managing stressful situations with confidence, in a relaxed and focussed manner.
Techniques used are from the practices of
Sophrology, Mindfulness, NLP and Positive Psychology.

Participants receive a set of notes, easy to reference practice cards and recordings of the exercises for easy at home practice and life long use.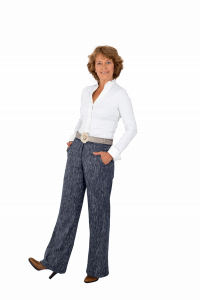 You have taught your child well and have given them years of experiences to take with them into the future.

Investing in their happiness and Self Leadership

will make the transition into the

next stages of life and learning that much easier and more enjoyable.
I look forward to working with your Teen soon!