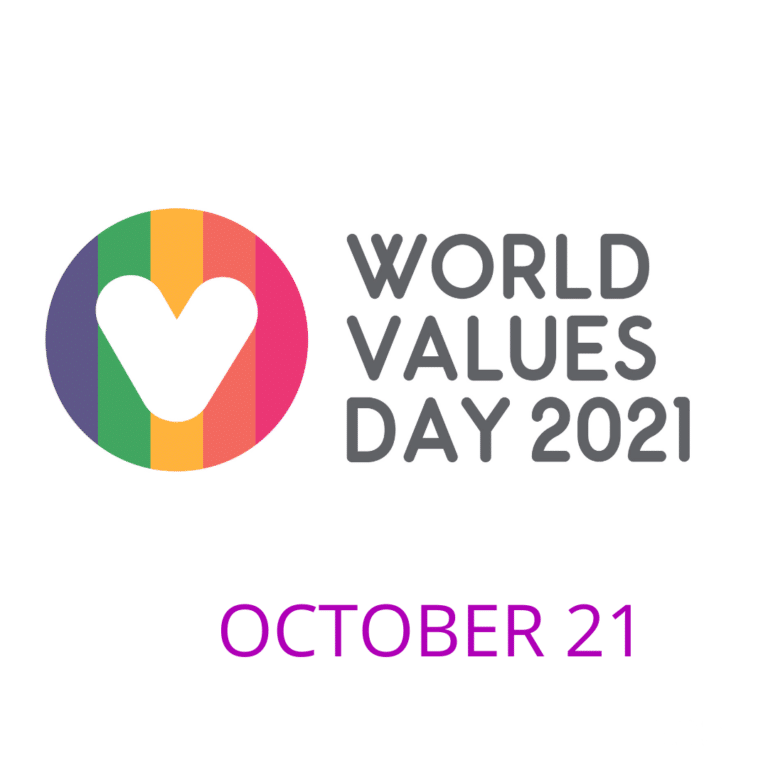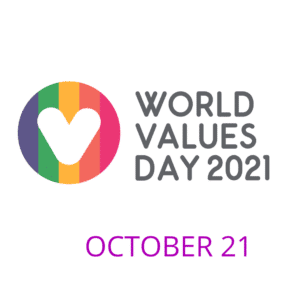 I am pleased to invite you to two FREE SOPHROLOGY GUIDED MEDIATIONS on either Instagram or Zoom in conjunction with Sophrology around the world and the International Sophrology Federation.
This year the theme is Reconnecting.  We are all living through a time of enormous uncertainty and disruption. This means we need to deepen our understanding of values and how they connect us with our sense of self, with others, and with the wider world.
This World Values Day let's use our values to reconnect with one another and with what matters most in our lives. Sophrology offers a unique and powerful way to explore our values using both our bodies and our minds. Experience a guided dynamic relaxation practice reconnecting mind and body and amplifying the presence of our most deeply held values. Simple exercises using breathing, gentle movements and visualisation will help us to become aware of and live our values more fully in each moment of our day-to-day lives.
           9:00 CEST
          Instagram Live Session
                    JOIN HERE @ Instagram/trulybalance
          15:00 CEST
          Online ZOOM session for 30 minutes
          REGISTER HERE:  https://bit.ly/WVDRegistration
           To learn more about the day please visit the World Values Day website.
            I look forward to assiting you in connecting with your values on a deep level, both in mind and body, on October 21st! Invite your friends!