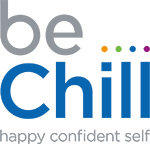 Transforming Energy into Calm Confidence
Our educational institutions are continuously evolving, with the wellbeing of staff and students coming to the forefront. A relaxed and balanced mind teaches, learns and performs better. This is where beChill comes in.
If you are a student, parent, teacher or administrator, beChill is designed to make your life easier and to put pep in your step!